OUR PRODUCTS
ITALBERTA CONTROL VALVES AND ROTARY ACTUATORS
Italberta's product line boasts a wide range of control systems wherever there is a need of fluid control, so they find applications in many fields of industry as they are the best solution for their strength and duration.
Our products include : regulating system, control valves,  free flow valves, ball valves, butterfly valves, 2-way valves, 3-way valves and rotary actuators.
For many products it is also available the INOX SERIES.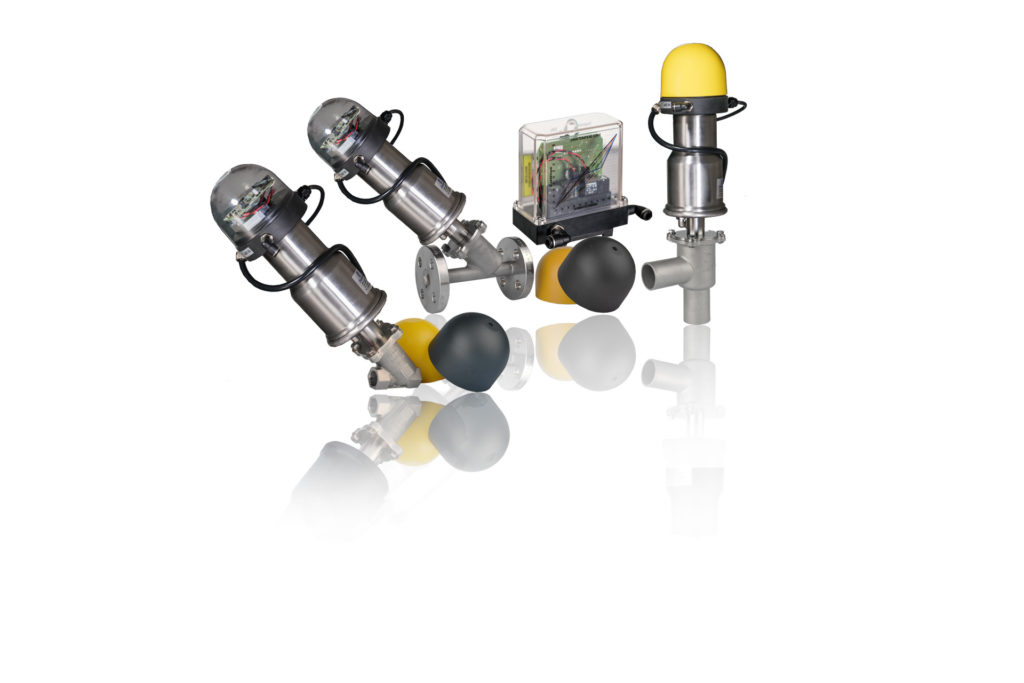 STEAM AND FLUID REGULATING SYSTEM AISI 316 AND PEEK
ITB DRIVE- REMOTE CONTROL PANEL OPEN TECHNICAL DATA SHEET
ITB DOME-INTEGRATED CONTROL PANEL OPEN TECHNICAL DATA SHEET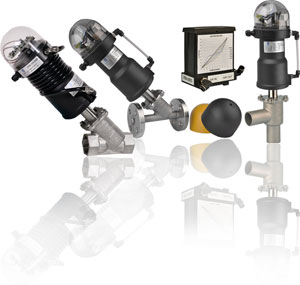 REGULATING SYSTEM
ITB DRIVE-REMOTE CONTROL PANEL OPEN TECHNICAL DATA SHEET
ITB DOME-INTEGRATED CONTROL PANEL OPEN TECHNICAL DATA SHEET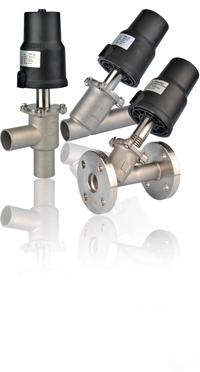 FREE FLOW VALVES
ITB VFF SERIES OPEN TECHNICAL DATA SHEET

ITB VFX-VSX SERIES OPEN TECHNICAL DATA SHEET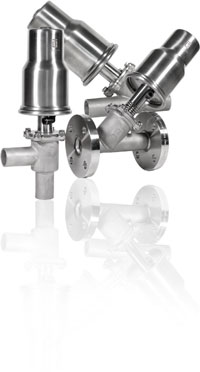 FREE FLOW VALVES INOX SERIES
ITB VFF INOX SERIES OPEN TECHNICAL DATA SHEET

ITB VFX-VSX INOX SERIES OPEN TECHNICAL DATA SHEET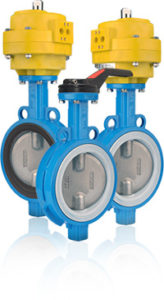 BUTTERFLY VALVES
ITB VFW SERIES OPEN TECHNICAL DATA SHEET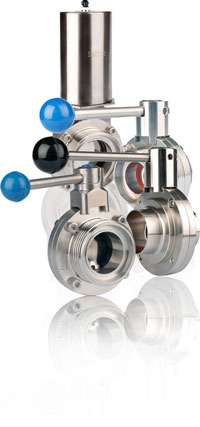 SANITARY BUTTERFLY VALVES
ITB VFWALI SERIES OPEN TECHNICAL DATA SHEET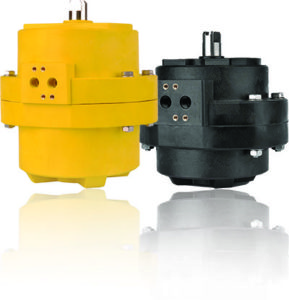 ROTARY ACTUATORS
ITB BAIBY OPEN TECHNICAL DATA SHEET